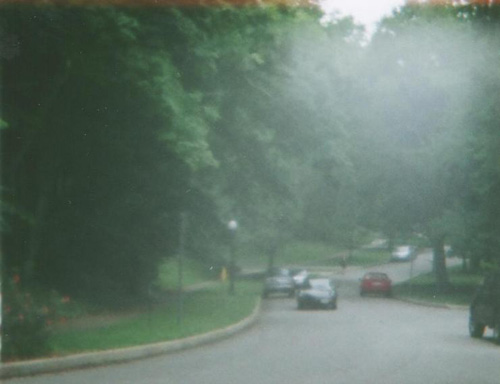 Dear Mikhail Gorbachev,
With all this talk about the New Life and David Hasselhoff, all this nostalgia for Ronald Reagan and the sweet hereafter, I thought to myself while pedaling along the canal to the public library the other day: It is what it is.

It is what it is, I thought, and the great former statesman, whose strange territory is mapped out on his high brow – that so oft pondered, so oft mocked, so oft misunderstood omen – should know that.

Truly, Mr. Gorbachev, it is what it is.

But what does that mean?

Warmest Wishes,
Stanislaw Borokowski
* * *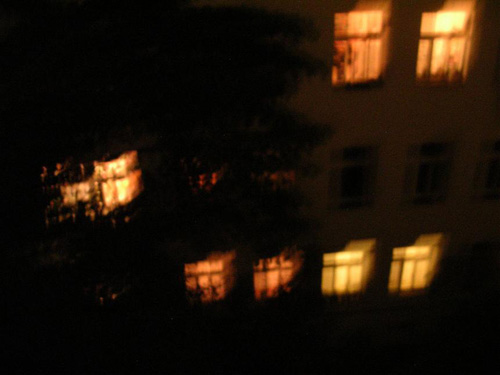 Dear Mikhail Gorbachev,

I'm not sure if you like metaphors. Yet when I speak of a bus full of children that breaks through the ice in order to enter into another kingdom, what I really mean is . . . – But that's exactly the problem with metaphors. No sooner do you think of one, does it become far more profound and compelling than that for which it was supposed to stand.

Respectfully,
Stanislaw Borokowski
* * *
Dear Mikhail Gorbachev,

Today I bicycled to the lake, where the nude and half-nude come to cool off and kick balls at one another. – If you had only seen how the people packed themselves onto this little stretch of shadeless gravel, turned peacefully over on their sides so that even more people could press in . . . If you had seen with what joyful primitiveness they amused themselves, smearing each other from head to foot with mud, diving into the water from a rocky outcrop (oh how patiently waiting their turn!) . . . If you could have seen these things your eyes would have lit up with joy and of themselves your lips would have uttered that heavenly mantra – Commu . . .

Heartfelt Greetings,
S. Borokowski
* * *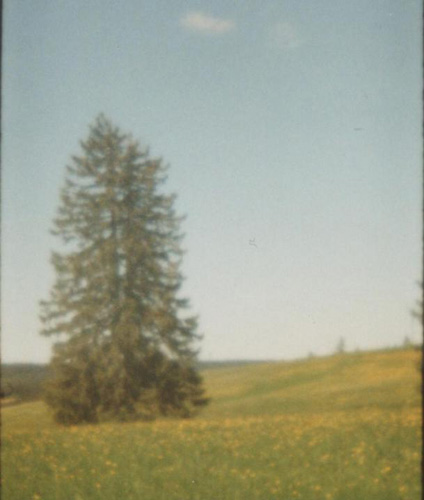 Dear Mikhail Gorbachev,

The orthopedist on the other side of the canal who once made me correctional inserts called me yesterday at 7:45 in the morning. It wasn't even light outside yet. I think, Mr. Gorbachev, she just wanted to talk. I think, Mr. Gorbachev, that the people on the other side of the canal are a lot lonelier than we imagine.

Most Sincerely,
Stanislaw Borokowski

P.S. What is the difference between being and non-being?
* * *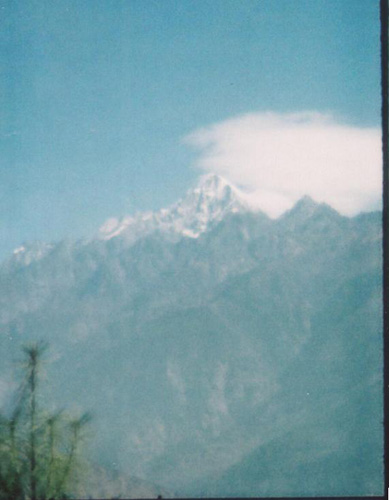 Dear Mr. Gorbachev,

Why do dogs run away from their owners? We here, as you probably know, attribute a lot of strange emotions and telepathies to this species, but do we ever think of the kind of prolonged impassioned resentment that must reside in the heart of a creature like my childhood pet, the bitch Snoopy, who bolted out the front door at any opportunity, only ever to return because she was too small and stupid to make it very far and because one of the neighbors – all of whom had grown uncannily unaffected by the sight of her running with such random abandon through their backyards – always brought her back? There are mysteries, Mr. Gorbachev, which we seem singularly unequipped to unravel.

Best Wishes,
Stanislaw Borokowski
* * *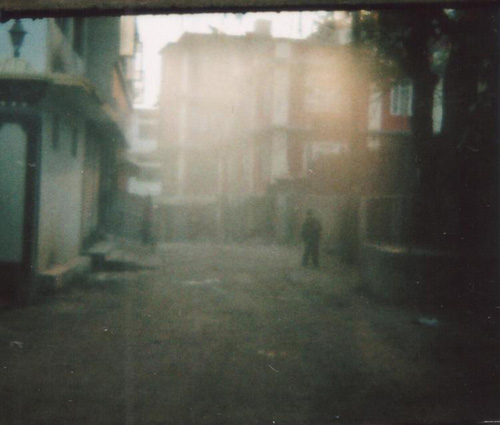 Dear Mikhail Gorbachev,

Sometimes I think that we should wander through life with the single intention of never doing another human being any harm. Would we succeed? Only speaking when one is spoken to and even then only gently and indefinitely. Riding around on the rustiest, no-name brand bike with two old broken metal baskets on the back. T-shirt sweater combinations in brown and mustard yellow. A small, dark apartment somewhere in the 11th or 22nd district. The night shift and a bad haircut. A secret collection of Thai boy-band CDs. A hamster. Strait, Mr. Gorbachev, is the gate. Sometimes it seems like we can hardly avoid trampling down others on our way through. I'd like for all of this to stop. Is it too late for that? I think it might be too late.

With Thoughtful Regards,
Stanislaw Borokowski
* * *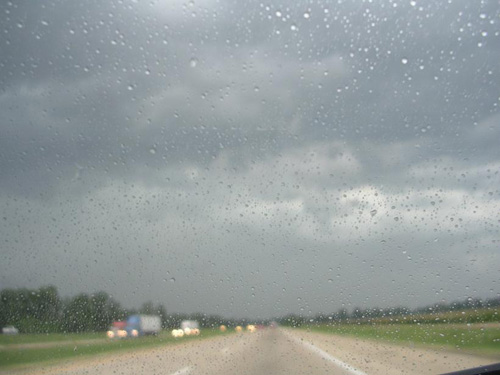 Dear Mikhail Gorbachev,

All these years I never knew that there was a word for what was wrong with me, that my condition had a name. And so when I was little and my friends – or not so much my friends as the other kids in my neighborhood, many of whom undoubtedly thought I was a little peculiar – would ask me, I would generally say: "No, no I don't have a staring problem." As it turns out that wasn't completely true. And those kids were good to ask, though it's far too late now to tell them that they were probably right.

Cordially Yours,
Stanislaw Borokowski
* * *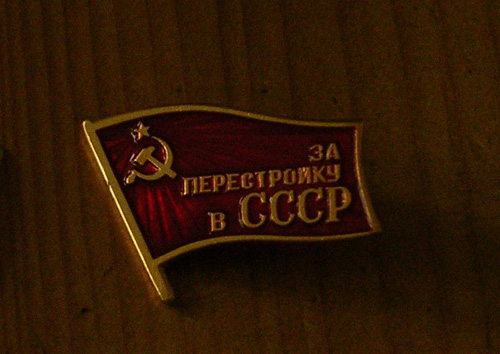 Dear Mikhail Gorbachev,

Sometimes I think you must be very lonely. Scorned by the old vanguard who look down on you from their rusting iron statues, mocked by the liberated as an insignificant marionette, an inflated con-man who tried pawning off bad copies (Perestroika! Glasnost!) when the real thing was soon to be had dirt cheap (though the real thing proved the far greater deception) – you are an anachronistic mystery. And yet you too are among the chosen. We know the sign, though upon that too scorn and ridicule have been heaped so high. Verily, Mr. Gorbachev, when it's all said and done I believe you shall be counted among those who inherit the earth. Or at least whatever's left of it.

Courteously,
Stanislaw Borokowski
* * *
About the author:
Born in Poland behind the Iron Curtain and emigrated to Austria as a child, Stanislaw Borokowski is a German-language poet and blogger whose first volume, The Half-Hearted Anarchist and Other Texts, was released in 2007. His poetry has been published in numerous German-language journals and anthologies, including, most recently, the 2011 edition of the Jahrbuch der Lyrik (Best German Poetry). His blog Postcards to Mikhail Gorbachev enjoyed a cult following during the time of its publication and is currently being turned into an art book.

About the translator:
Poems and translations by Chris Michalski have appeared in North American and international journals. His translations of Stanislaw Borokowski's poetry and prose have recently been featured in Massachusetts Review,Two Lines, eXchanges and other publications.